Your career platform in the global automotive industry
Looking for a company where you can fully develop your potential? Looking for a career that gives you flexibility and freedom? ITW Global Fasteners' products are used in the vehicles of the world's largest automobile manufacturers. Our exciting business areas in the automotive sector give you a wide range of career paths and enable lifelong learning. We invest in our employees and support them in the development of their long-term career growth. The decentralized, entrepreneurial culture of the ITW global group combines autonomy and responsibility to create innovative solutions worldwide.
A strong employer: ITW Global Fasteners
Our business model consists of a powerful set of strategic, operational and cultural tools that we, as ITW Global Fasteners, have been continuously developing within the ITW group for 35 years. It is ITW's key competitive advantage as well as the added value that we bring to all of our businesses.
Decentralized structure
Entrepreneurial culture
Diversified portfolio
Access to career opportunities in over 50 countries
Equipped with the resources of a global corporation
Our values
Our corporate culture defines who we are and how we work. We ensure that our values are deeply and consistently anchored within the company. The entrepreneurial spirit and decentralization of decisions are the keys to our success. To achieve this, we rely on the flexibility and responsibility of our colleagues – for great joint successes.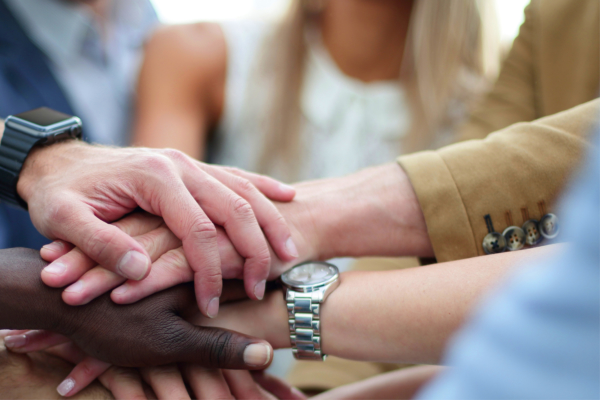 INTEGRITY
Our top priority are always honesty and transparency. We work with absolute integrity. Without Compromises. Without Shortcuts. Without Exceptions.
Highest ethical standards
Honesty and transparency
Achievements without compromise, shortcuts or exceptions
For everyone involved
In all our interactions
RESPECT
We advocate respect for all cultures and lifestyles. At all of our locations worldwide we promote an open climate of diversity.
Tolerance and equal opportunities
Diversity of cultures, ethnic groups and lifestyles
Appreciation of perspectives and experiences
Respectful cooperation
Modern corporate culture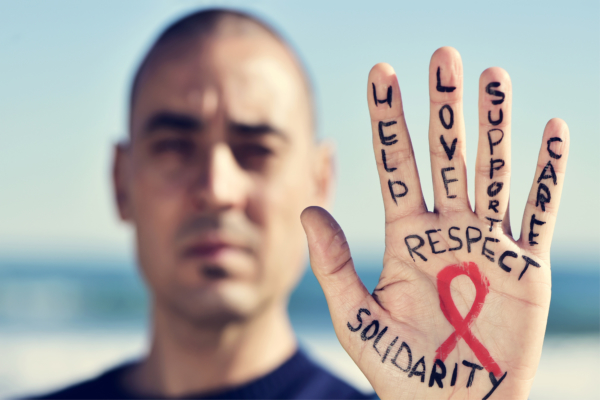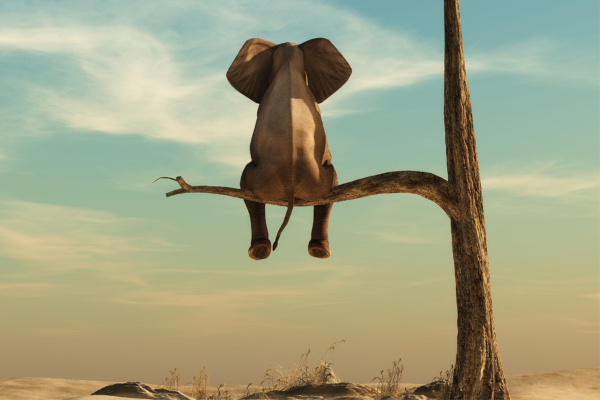 TRUST
Our success is based on the professional standards of our colleagues. ITW Global Fasteners trusts that all employees will give their best at all times and use their talents to the fullest.
Mutual trust at all levels
Highest professional standards
Full personal commitment to the company
Personal integrity of all colleagues
Team commitment to a common goal
SHARED RISK
Working together creates the innovations that allow ITW Global Fasteners to remain a successful and growing company. We always promote new ideas and make important decisions together.
Making important decisions together
Shared risk
Together for innovation
For a successful and growing company
Continuous development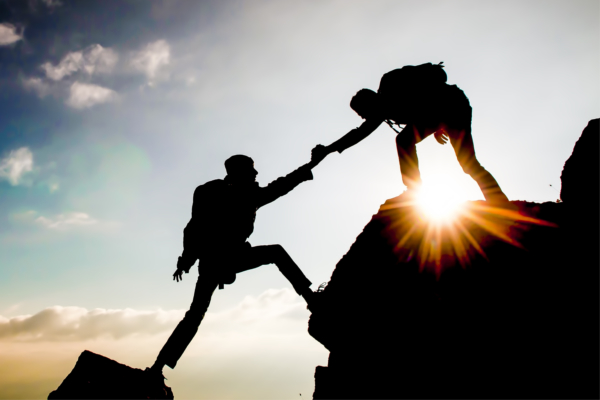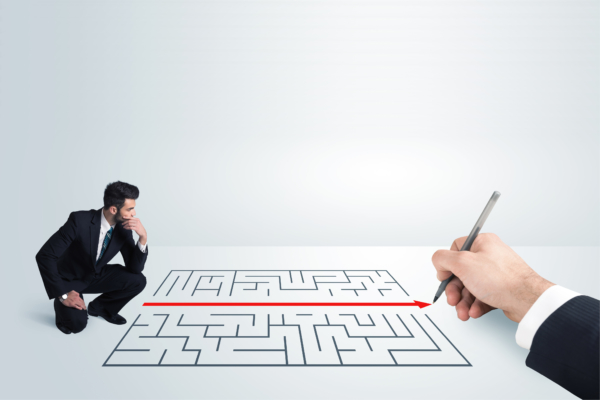 SIMPLICITY
We focus on the essentials to keep things simple.
Striving for simplicity as motivation
Focusing on the core of every challenge
The 80/20 principle as a central philosophy
Simplification as a goal in all processes and structures
Reducing opportunities, problems and questions to the essentials