Take your career to the next level with ITW
ITW Global Fasteners is successful thanks to its entrepreneurial culture and the decentralized structure of the global ITW Group. For our employees, this means responsibility and exciting development opportunities, coupled with flat hierarchies and quick decision making. To achieve our full potential as a business, we need talented individuals who bring their unique perspectives, experiences and ideas to the team. That is why we emphasize diversity, inclusion and sustainability, while offering attractive benefits to our staff. It is this that lets us deliver the most innovative products and services on the market for our customers.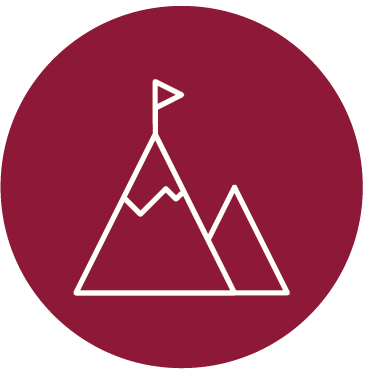 Development opportunities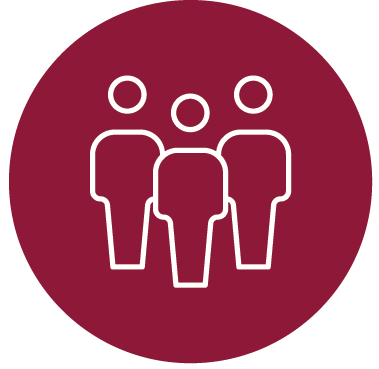 Diversity and inclusion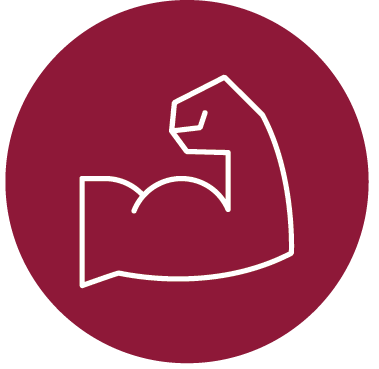 Responsibility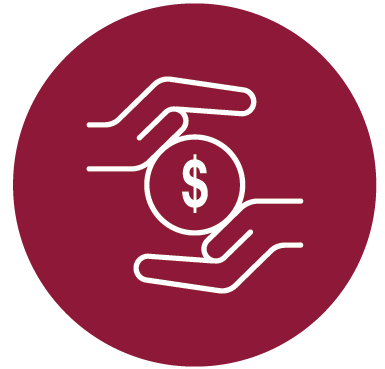 Pay and benefits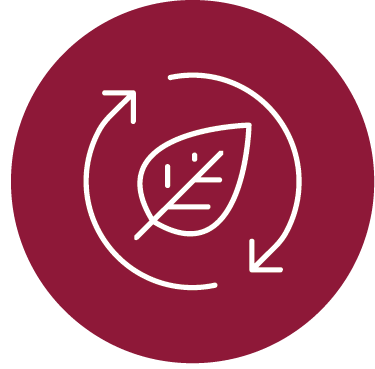 Sustainability
Our team is full of unique perspectives, experiences, ideas and talents. When we bring them together, we can do amazing things. That is why we offer our employees an exciting working environment with attractive benefits and development opportunities, so they can achieve their full potential. It also ensures that every member of the team is truly satisfied with their job.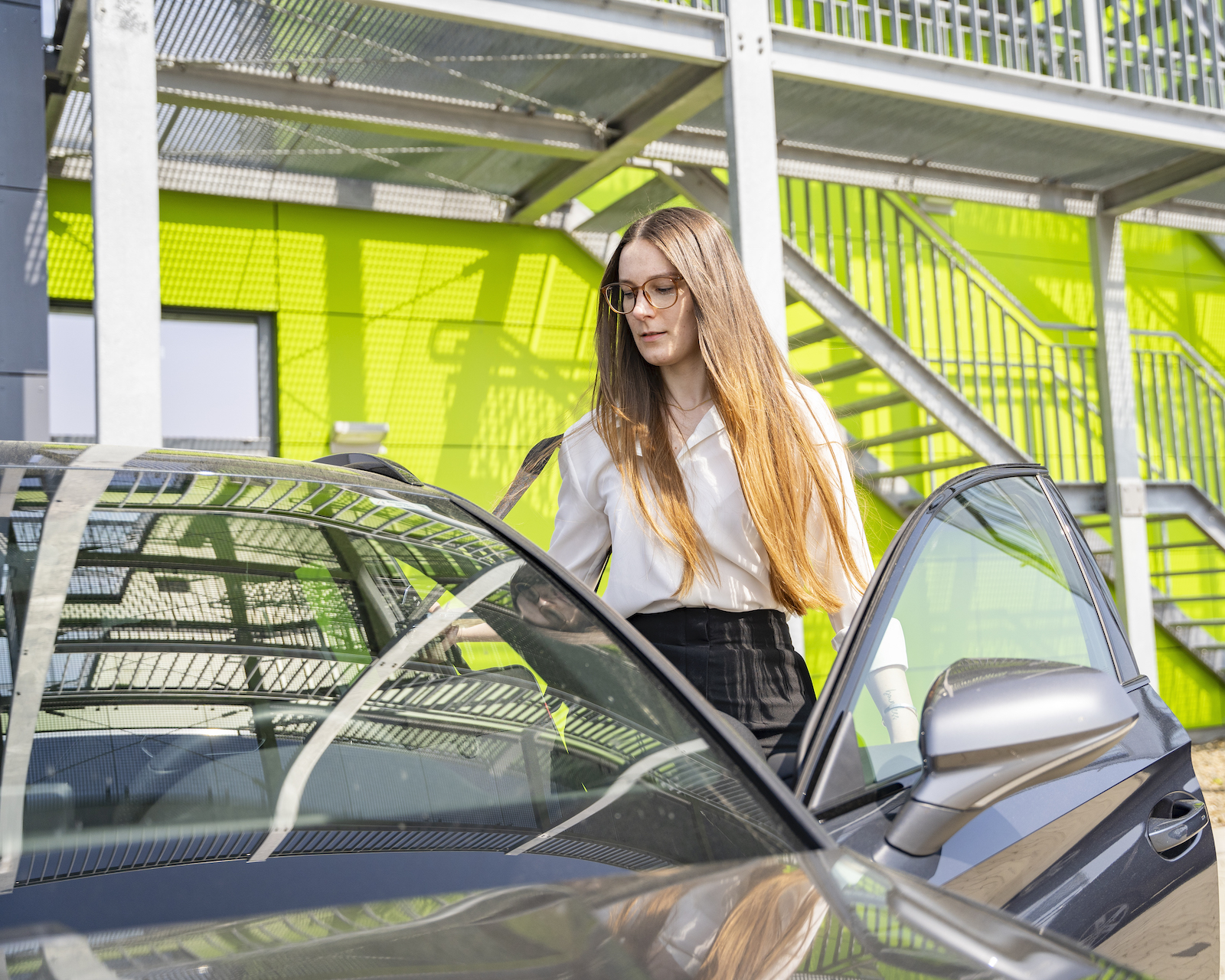 Development opportunities
As a team of entrepreneurs, we offer amazing opportunities to develop in your career at the various locations of ITW Global Fasteners, and then later in the divisions of ITW. We are committed to helping you develop your skills and become even better.
Motivated teams
Attractive professional development opportunities
Challenging experiences at work
Promoting potential and talent
Various locations and divisions
Diversity and inclusion
We are committed to treating everyone in our team with dignity, fairness and respect, based on our fundamental values of respect and integrity. They get the chance to develop their full potential for personal growth and individual success.
Basic values of respect and integrity
Diverse workplaces
Dignity and fairness at work
Chance to achieve your full potential
Feel valued in the team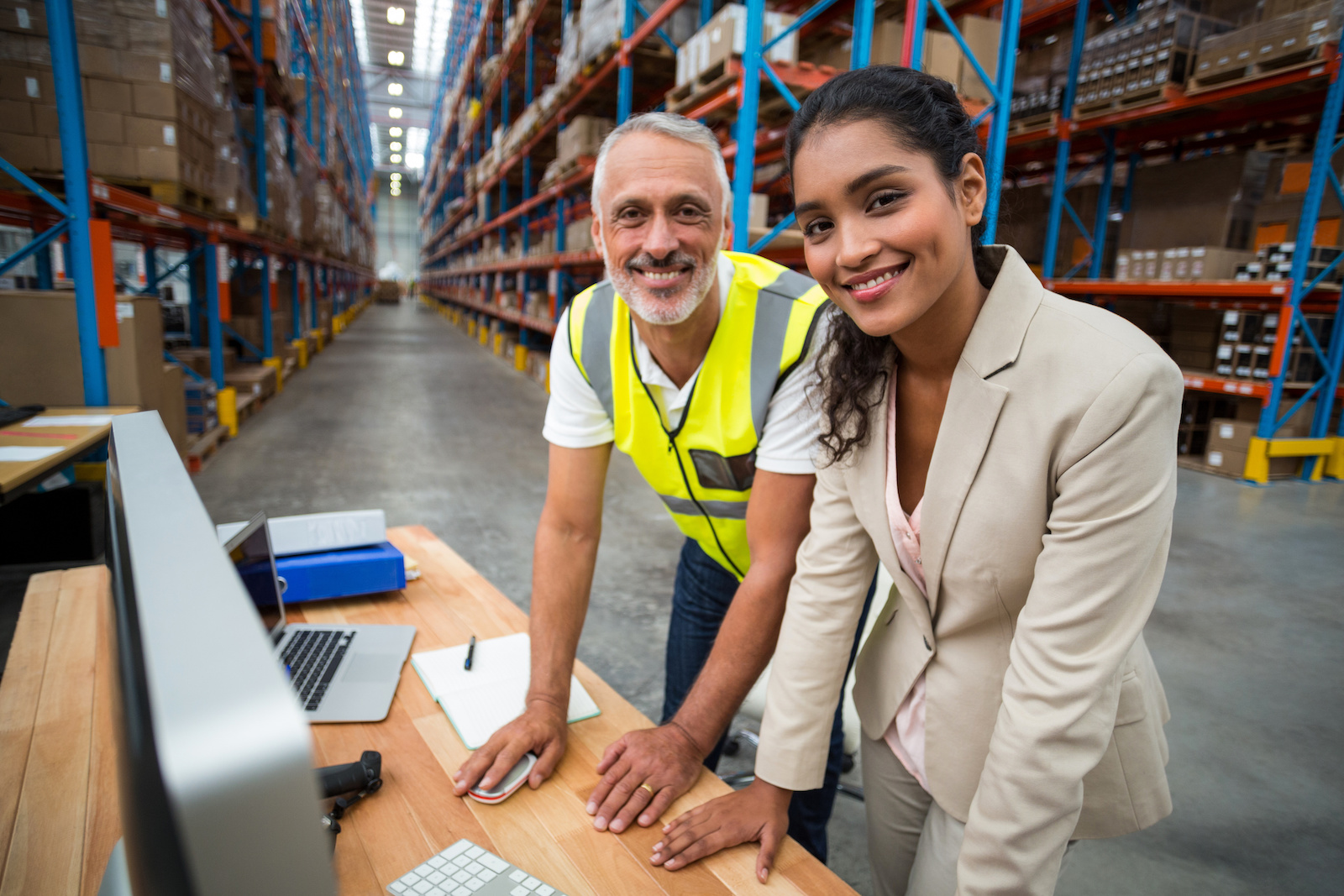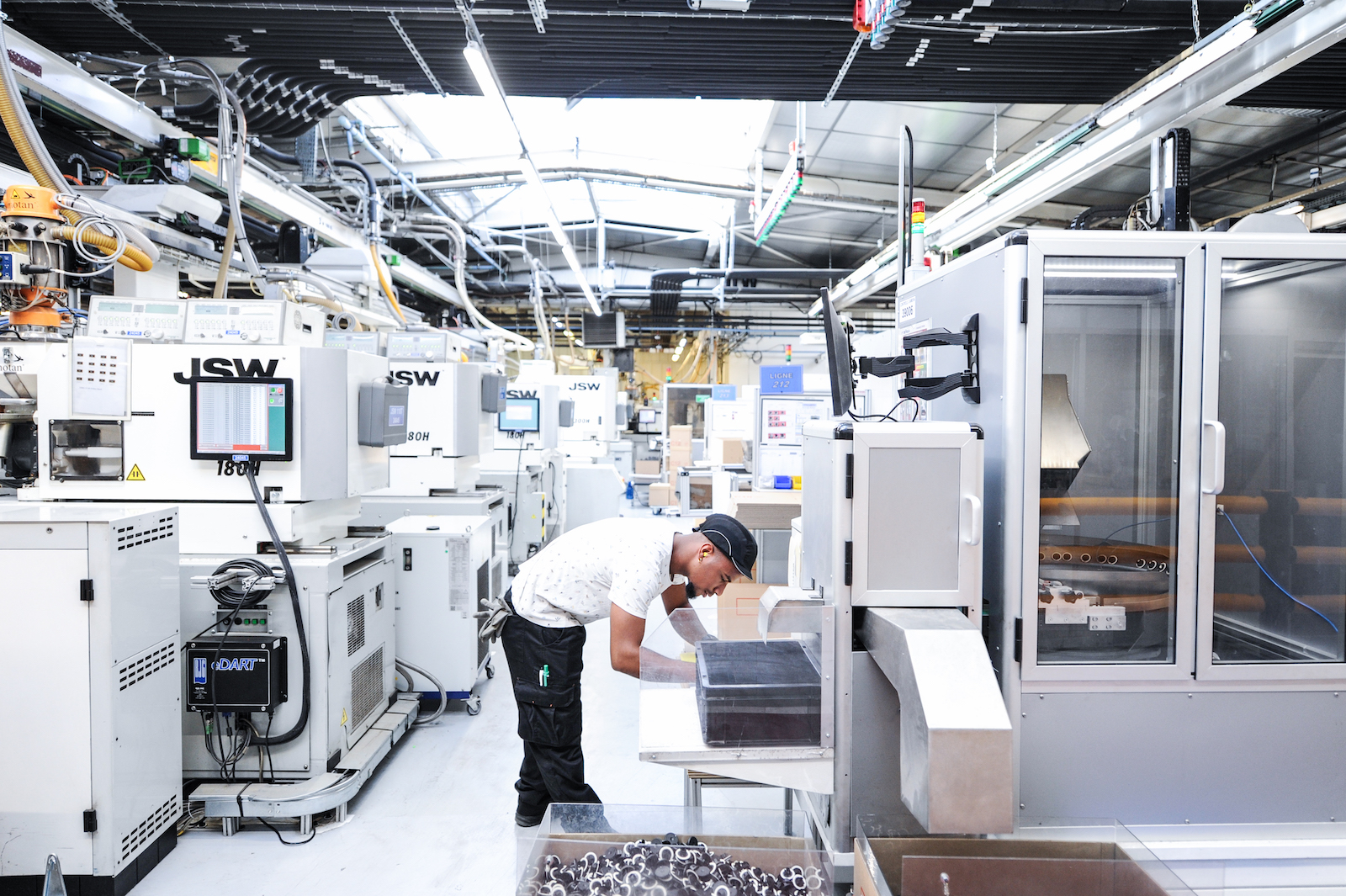 Responsibility
Take the big decisions and deliver the best results. Our decentralized entrepreneurial culture lets you think and act like an entrepreneur.
Motivating, entrepreneurial culture
Important responsibility with shared risks
Decentralized structures and independence
An open ear for your ideas and perspectives
Skilled management and leadership
Pay and benefits
When you join the team at ITW Global Fasteners, you will be thoroughly onboarded and receive attractive pay and benefits, like 30 days of annual leave, an employee discount program and much more.
Comprehensive onboarding
Attractive pay
Employee discount program
Employee support program
Job bike scheme and other benefits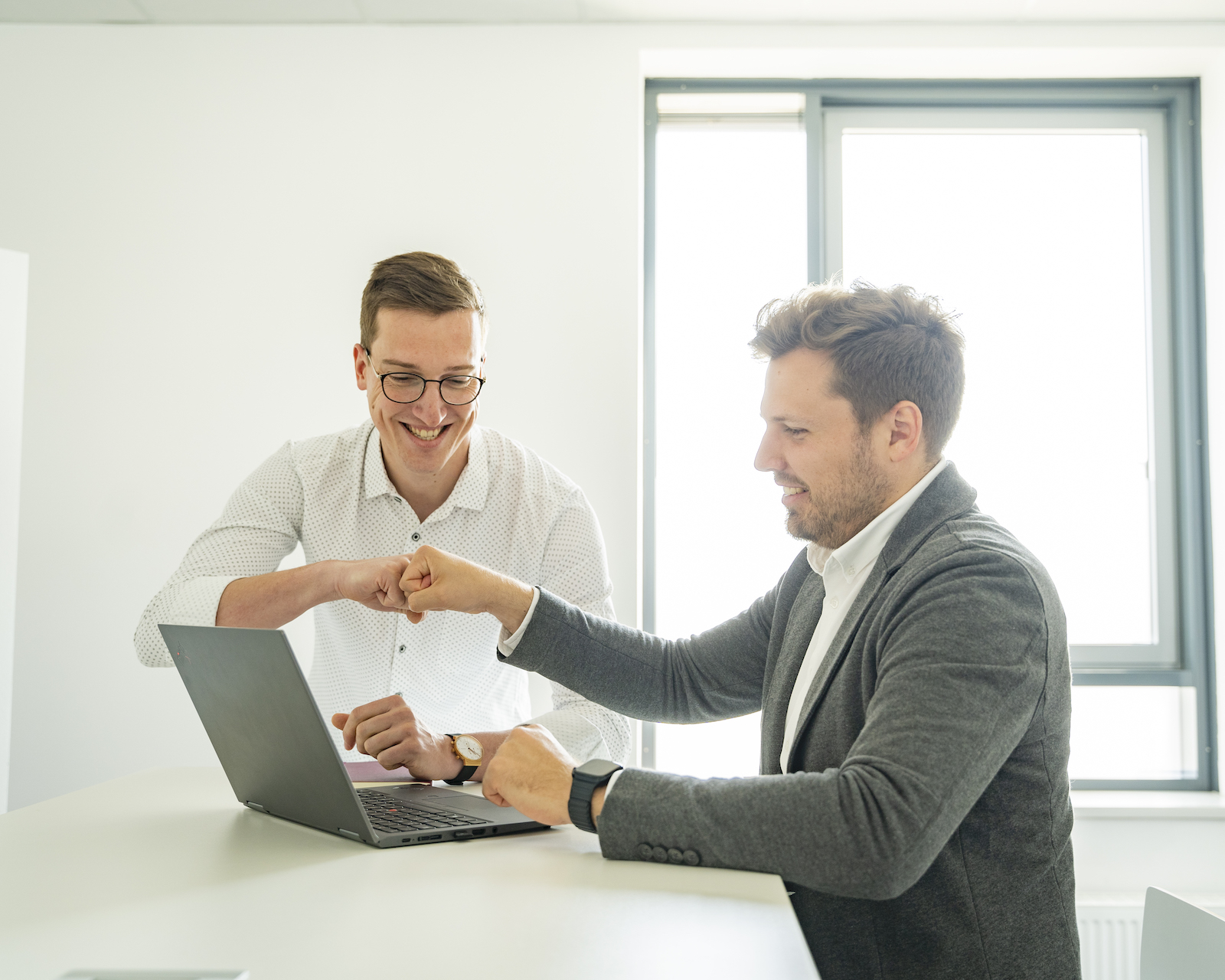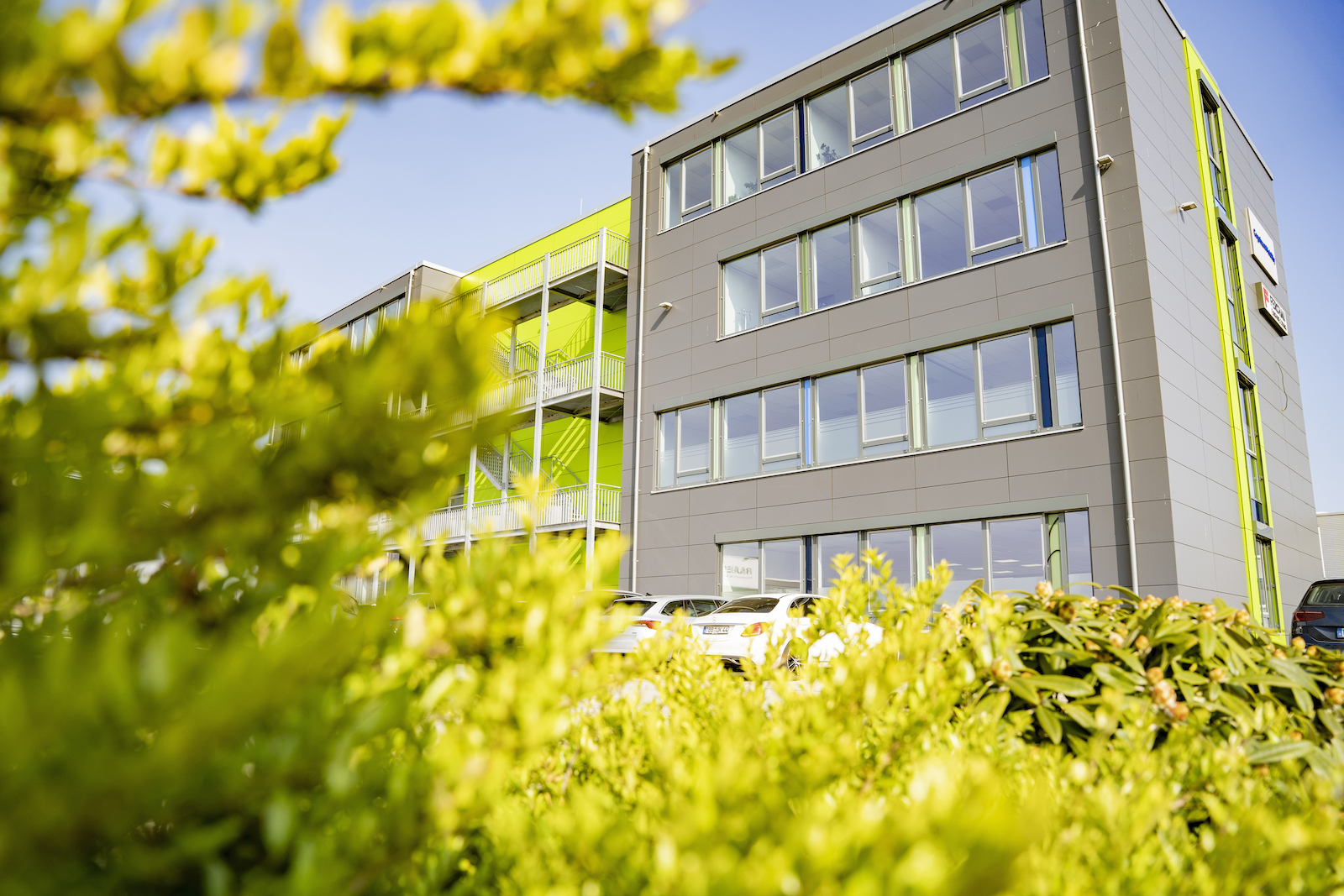 Sustainability
Our sustainability strategy was developed with our basic values and decentralized, entrepreneurial culture in mind. It lays out our responsibility as a company to the world around us. The strategy is based on four key elements:
Company management and ethics
Employees
Social activities
Environment