Innovative fastening solutions for better vehicles
We develop innovative fastening solutions for vehicle exteriors. They either meet or exceed the most demanding standards and requirements. Our products reduce assembly costs and improve vehicle quality. External trims, decorative elements and lighting systems represent the largest application segments for our exterior fastening solutions. Our international expert teams develop and produce smart fastening solutions for the most complex challenges in automotive production. We use the latest materials and technologies to offer our customers the best products on the market.
Application areas for ITW fastening solutions for vehicle exteriors
ITW Global Fasteners offers its customers a broad range of exterior fastening elements. Our products create true added value, helping to reduce assembly times, increase safety, improve serviceability, save weight or reduce noise and vibrations. Our Vario Grommet, for example, features a wide clamping range that enables a standardization for screw fastenings. Our exterior fasteners also include Screwless Fasteners, Panel Clips, Self-Adjusting Stoppers, Rivets, Ergo Tufloks, Brackets and much more.
Frog Clip:
The efficient solution for perfect fastening of insulation elements and improving transport volume.
SoundSeal:
The SoundSeal is a pre-assembled fastener for noise vibration harshness (NVH) environments. The changing noise environment presents modern NVH technology with ever more demanding requirements. The SoundSeal provides an indirect contact between the application point and the fastener for a quieter and more comfortable journey.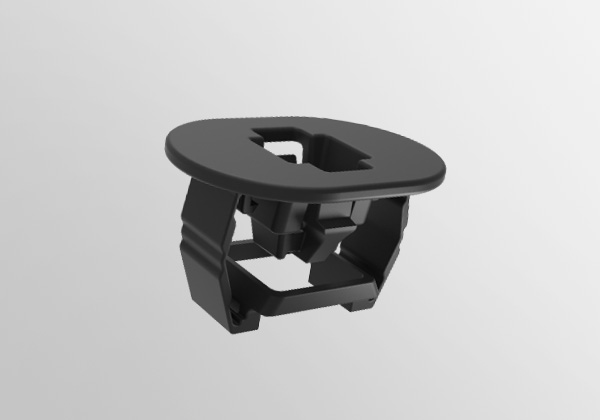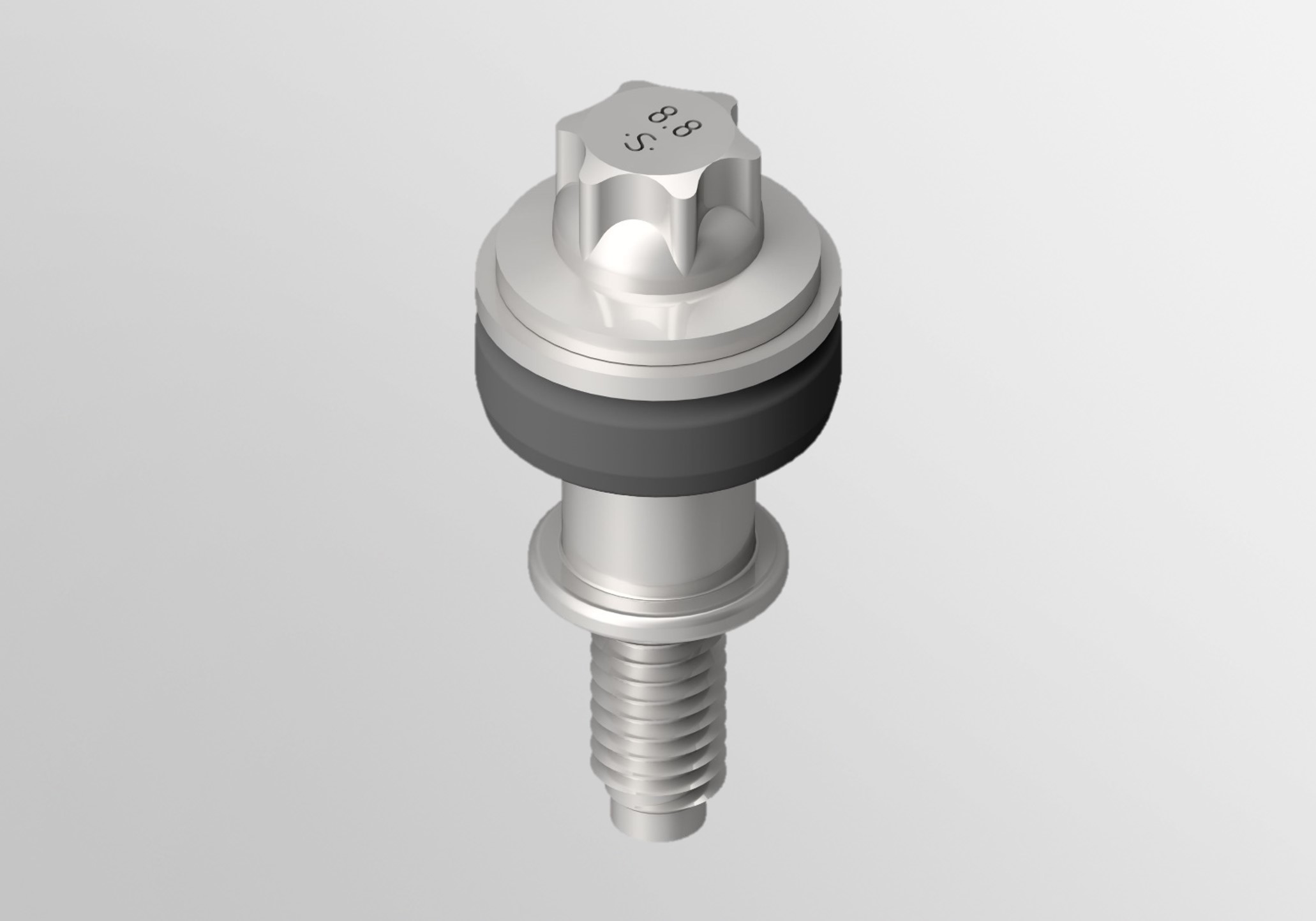 Torsion Clip Top – Flat Design:
The Flat Torsion Clip Top is a screwless fastener for protecting the underbody. Torsion Clip technology enables quick, easy and secure assembly that offers secure fastening with low insertion force.
Rocket Clip:
The Rocket Clip is a two-part clip that is easily fitted to panels. It securely fixes the underbody protection in holes measuring up to 8 mm in diameter. Made entirely out of plastic, it offers good NVH properties (noise vibration and harshness) and can be scaled according to customer requirements.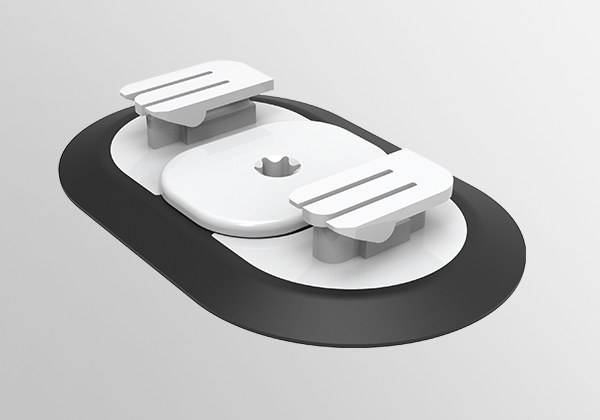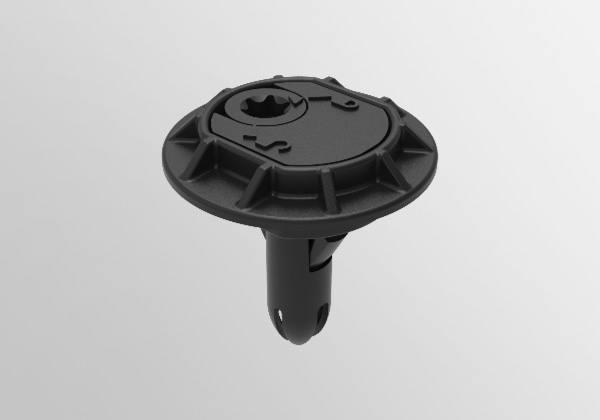 Vario Grommet:
Thanks to its large clamping range, the Vario Grommet offers excellent potential for standardization. The lower part of the 1K molded component is secured to the upper, pre-fixed part via thin connection bars. When screwed in, the rotation causes it to break free. The rotation movement stops after 45°, and the lower part is pulled in the axial direction to the sheet, therefore clamping in the insertion hole.
Heat Shield Fastener:
Are fasteners that secure underbody protection elements in position in heat-sensitive areas. Our portfolio includes clip-on and clamped variants for quick assembly, while others feature threads for installing electrical tools. They are attached to welding studs on the body in white (BIW) and generally offer a large contact surface to prevent damage to the underbody protection panels.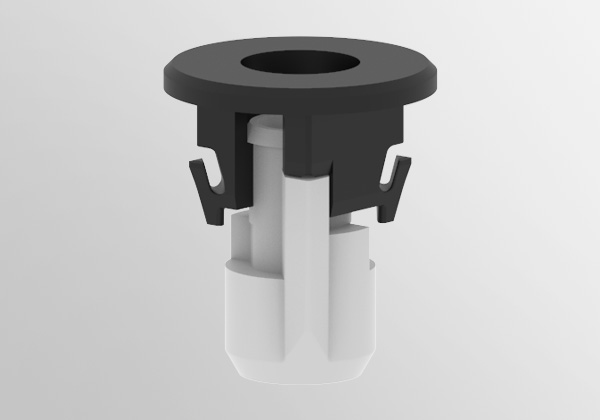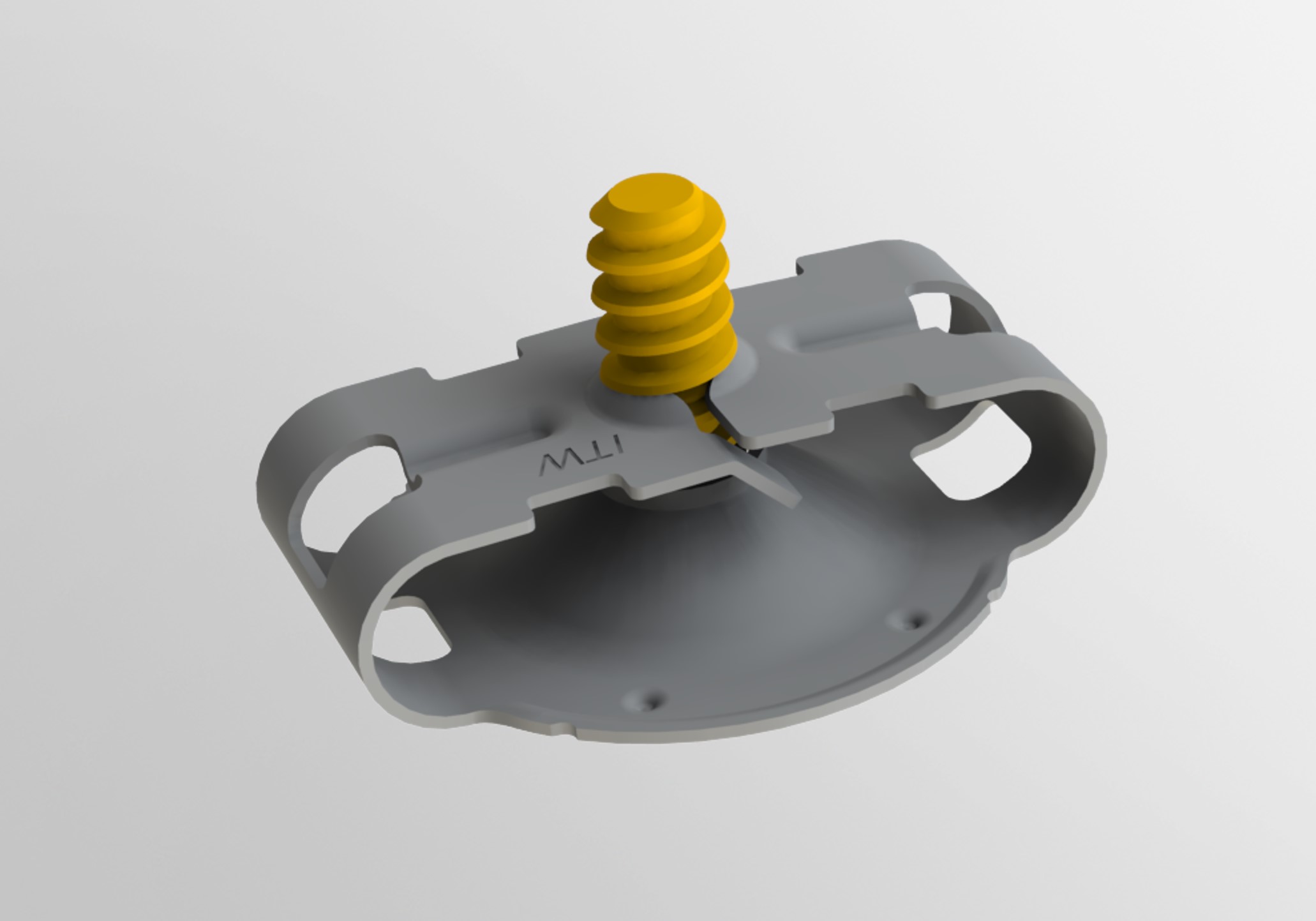 Torsion Clip Reverse:
The Torsion Clip Reverse replaces nuts and bolts for the door trim. Torsion bar technology allows for easy assembly by simply pressing the components into the corresponding hole in the sheet. This reduces assembly time.
Torsion Clip Top – Standard Design:
The standard design of the Torsion Clip Top is a screwless fastener for external strut trims. With its simple push-in insertion, it grants customers fast assembly whilst also ensuring a high holding force.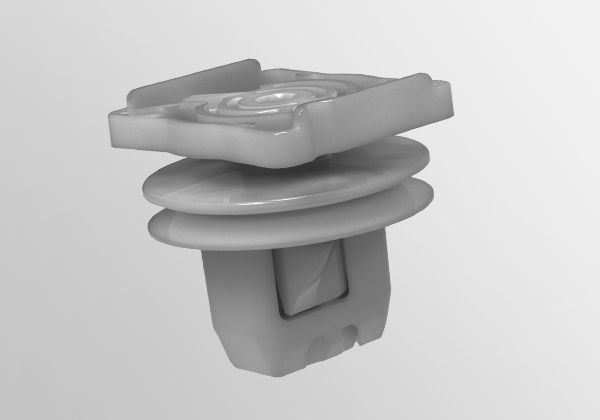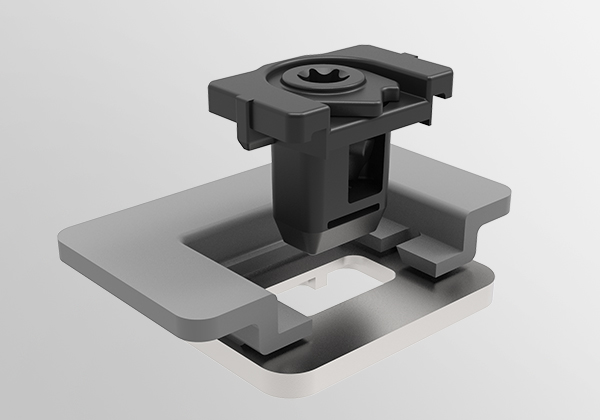 Self-Adjustable Stopper:
The Self-Adjustable Stopper is an innovative solution for perfect adjustment of the tailgate and hood. The two-part design allows for fine adjustment when closing the hood or tailgate, and is simply secured in this position. It also reduces assembly time on the production lines.
Kinematic Plug:
New technology for easy assembly. The Kinematic Plug delivers full and reliable water tightness on hole edges with aggressive burrs or lasered holes.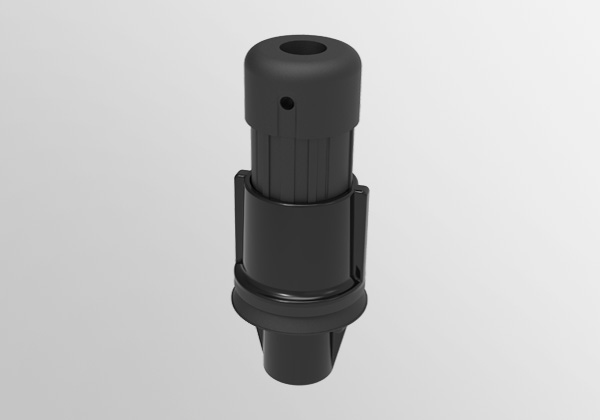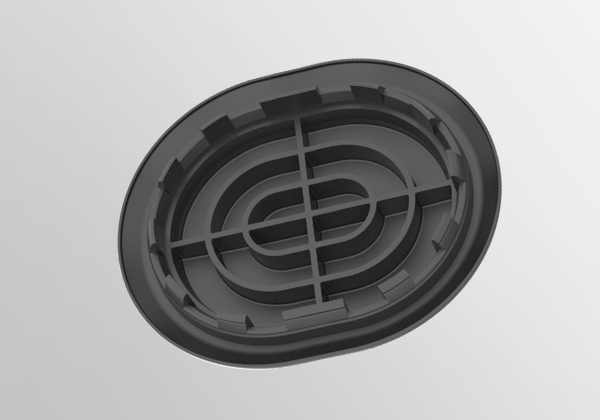 Heartflex 3-Lobe Clip:
Panel clip for excellent tension, holding power and stability in assembly thanks to 3-lobe technology. The clip is also easy to service on plastic, metal and aluminum supports.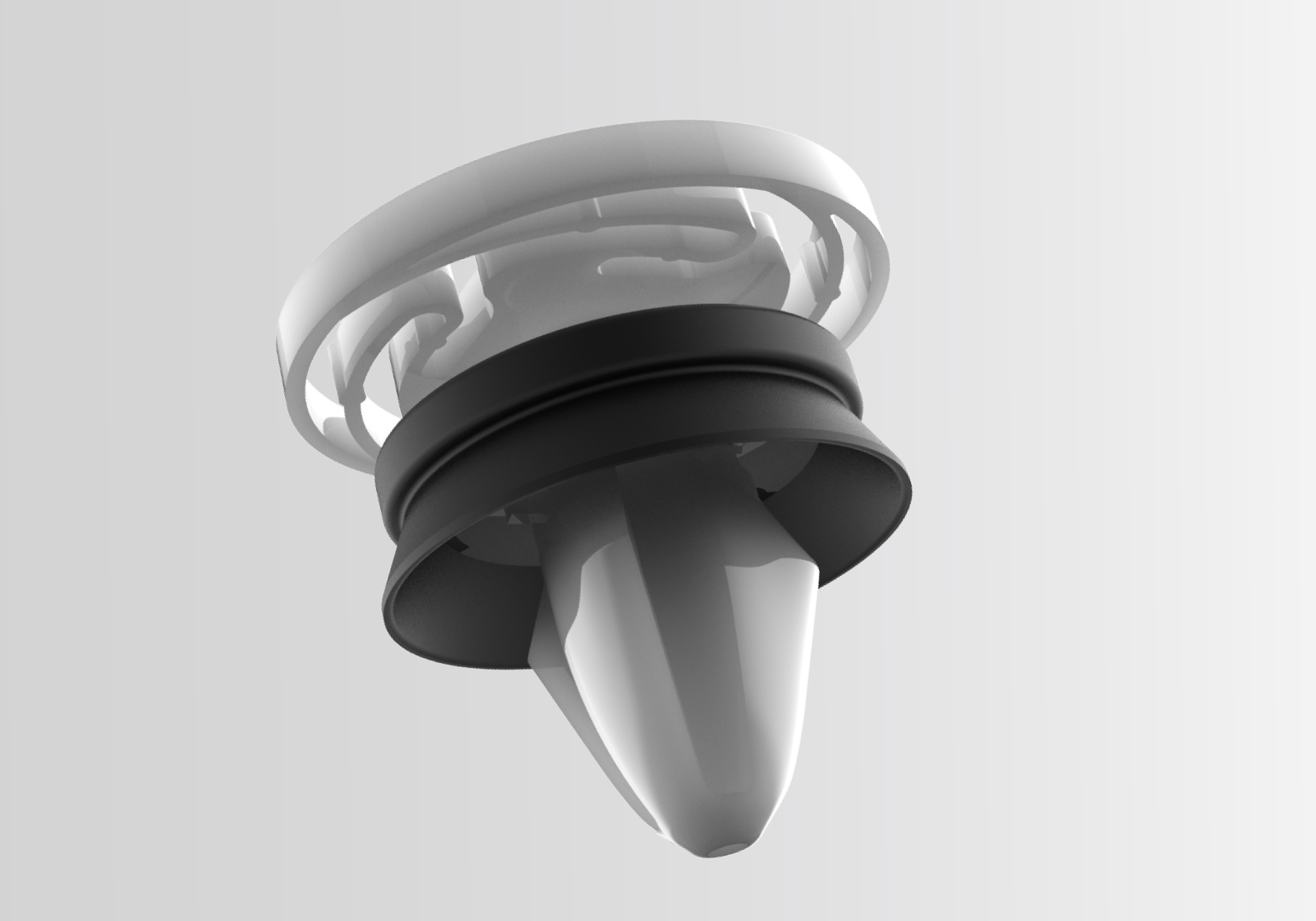 U-Nuts:
Our U-Nuts are designed to create single or multiple threads for securing other components. They can adapt to various material thicknesses for assembly on panels and plates. The Ergo nuts are easy to push in, which makes manual assembly easier. Most of our parts are also fitted with a circlip. This holds the U-Nuts in place at the point of the screw connection.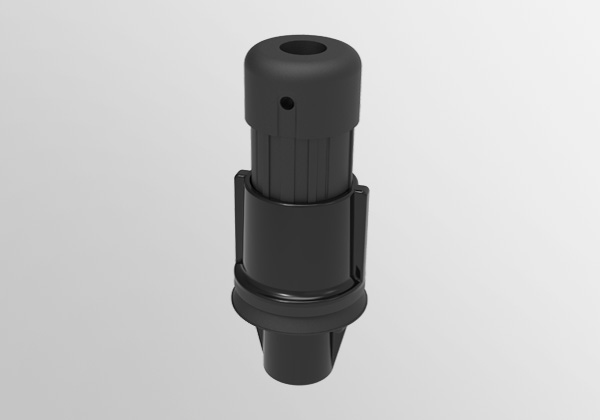 CompNut:
Compensation nuts are an adjustable spacer for compensating tolerances between modules mounted on the vehicle (e.g. crossbeams, lighting, mudguards, roof rails, etc.).
They are usually attached in advance to the part to be mounted. During vehicle assembly, the assembly screw is pushed into the torque insert, where it helps to compensate the gap between the vehicle components after tightening. Once the compensation element is set, the full torque can be applied to the screw. These products are delivered closed in the minimum height position.
In some cases, an additional counterholder with integrated nut is supplied to prevent damage to weaker interfaces (e.g. aluminum, magnesium alloys).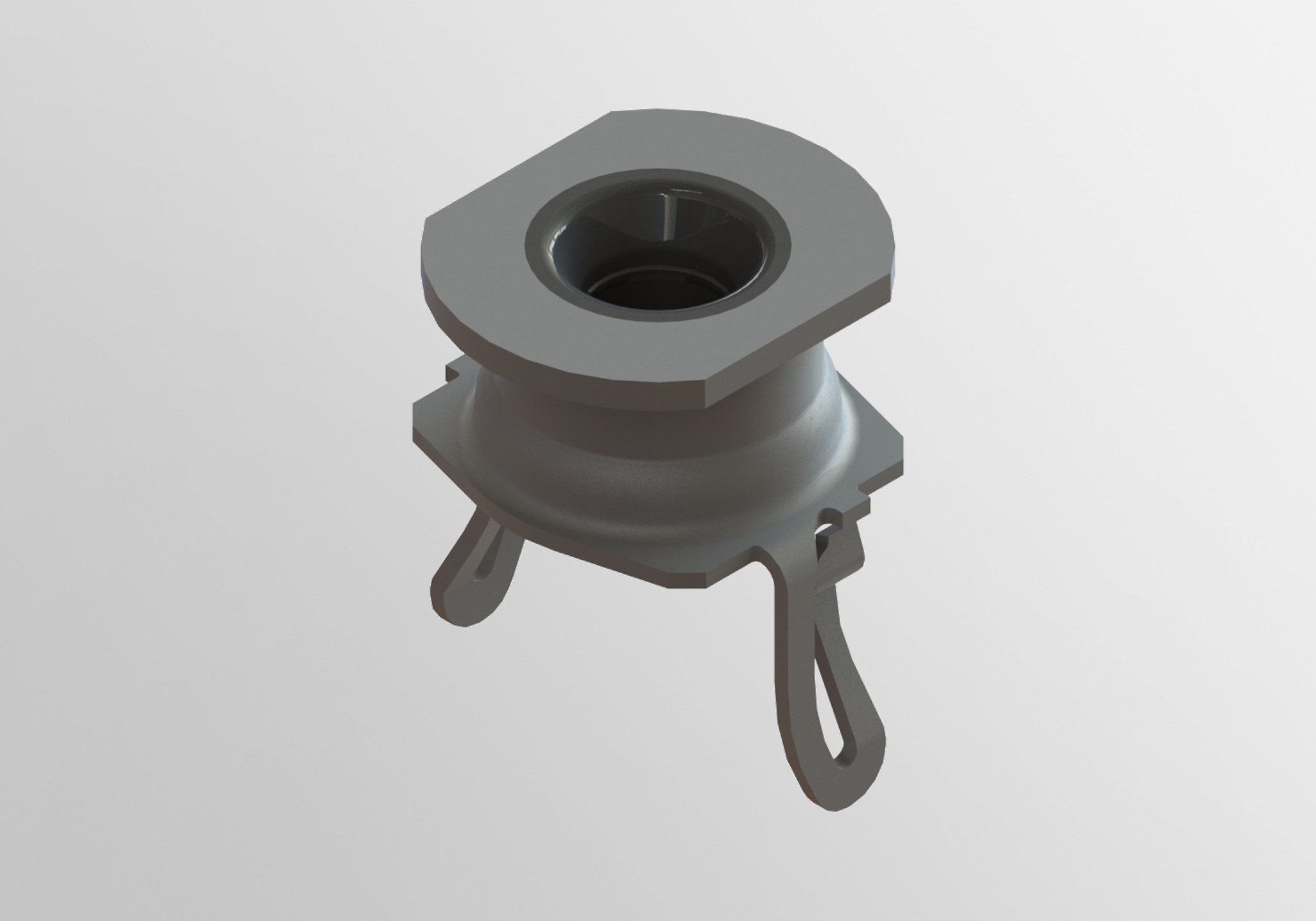 Innovations from ITW Global Fasteners
Torsion Clip Top – Standard Design – for external trims on chassis columns
FAST ASSEMBLY – simply click in

ERGONOMIC – easy to push in, with audible click

ROBUST – hohe Haltekraft

REUSABLE – reuse again and again without plastic deforming

VERSATILE – various versions for a wide range of applications
Our Innovation in Detail:
By replacing nuts and bolts, Torsion Clip solutions shorten assembly time on the production lines.
With their unique technology and adjustable design, they are suitable for a wide range of applications in the vehicle.
The Torsion Clip Top is the best-in-class screwless solution on the market, ensuring easy assembly with high holding force.
How the fastener benefits customers: Reduced assembly time through replacement of nuts and bolts.
Assembly process:
Fasteners from the Torsion Clip Top product family can be pre-assembled and are delivered ready to use. To install, simply insert and push the component into the hole.
Disassembly:
Fasteners from the Torsion Clip Top product family can be removed using a standard tool via quarter-rotation at the head of the fastener.
What the expert has to say
At ITW Global Fasteners, we work together in our team with an entrepreneurial spirit. By doing so, we deliver the best possible solutions for any challenge our automotive customers encounter. Here, our customer consultant Charles Correia from France explains how we respond to customer inquiries:
ITW Global Fasteners: How does ITW Global Fasteners work together with its customers to develop new products?
Charles C.: We respond to the precise needs of each individual customer and process inquiries according to a proven procedure:
In the first phase of development, we determine what the customer needs using a request for quotation (RFQ). The customer provides us with the installation environment of the part and the required quantity. Based on this, we then design a prototype of the part and present it to the customer. This is followed by the convergence phase before the product is validated as a prototype and entered into production according to the project plan.
In the second development phase, we offer the customer an innovative product that our experts have tailored precisely to their requirements. Once the customer accepts the quotation, we put the product through another convergence phase to further adjust it to the customer's environment. It is then introduced according to the lead project schedule.